Sign Up for the photo l.a. Newsletter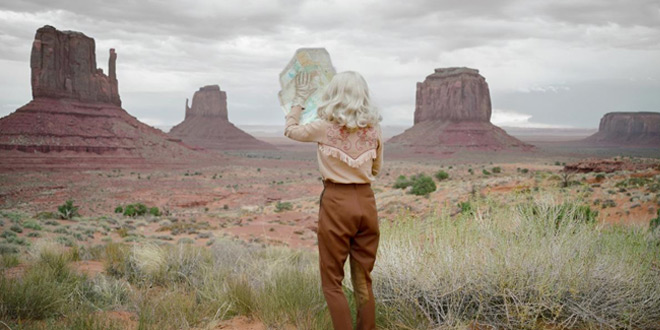 Announcing the 28th edition of photo l.a.
LOS ANGELES – photo l.a. is the longest-running international photography fair on the West Coast and has hosted over 700 galleries, private dealers, and publishers since its inception in 1992. The highly anticipated 28th edition of photo l.a. will take place January 30 – February 2, 2020...
Announcing the beneficiary for 2020
It's that time again! Mark your calendars and join us for t he 28th edition of photo l.a. touching down January 30th - February 2nd, 2020 at Barker Hanger, Santa Monica. Next year, photo l.a. 2020 proudly launches the Los Angeles art fair season with an Opening Night scheduled for Thursday, January 30th, 6-9 pm to benefit Venice Arts...